Auto Glass Services
Glass Repair: We repair minor glass chips and cracks caused by debris on your windshield. However, a chip in your windshield can inhibit your ability to see, especially at night. If the damage is in the drivers direct line of vision and/or larger then the size of a quarter, the windshield will need to be replaced.
Glass Replacement: Blue Ribbon Auto Glass will replace any window on your vehicle. We pride ourselves on providing the best glass available. How do we know it's the best? We only install glass approved by the manufacturer of your car. Below are examples of the different types of glass you may find in your vehicle.
Glass Roof? No Problem. We replace and repair those too. Our technicians are experienced on all vehicles that have a Panoramic Glass Roof.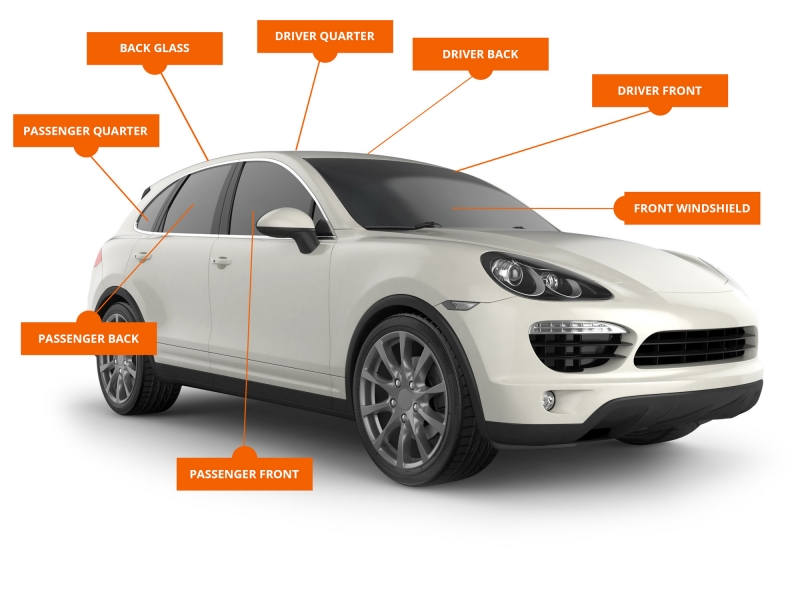 941-234-2046
Let's schedule an appointment. We'll come to you when you're at work, home or running errands. We will only use the correct glass for your automobile.
Insurance agents love working with Blue Ribbon Auto Glass, Inc. because we take care of their customers. Click the link below, fill out our Agents Form and we'll schedule the next available appointment for your customer.
Cracked windshield? Just a chip? Get it replaced or repaired at no cost to you.